Technical support managers at companies and organizations use service desks to deliver IT support to customers. In some circumstances, an organization might have more than one service desk application, which means they need to find a way to integrate all of them.
That's where service desk integration comes in. You need a system connecting multiple service desks to create a unified, coherent ecosystem for managing and monitoring all support services.
In this article, I'll discuss the bolts and nuts of service desk integration. Continue reading to learn the best tips and tools for integrating service desks.
Jump to:
ITSM vs. Service Desk: What's the Difference?
A common misconception is that ITSM (IT service management) and service desk are interchangeable concepts. But the truth is that despite their similarities, some key factors differentiate both—I'll show you how.
ITSM is a framework of practices and procedures governing the entire spectrum of IT services. It covers everything from detection to delivery, ensuring that the business requirements stay front of mind.
So how does ITSM differ from the service desk? A service desk is only one aspect of ITSM, which focuses on handling technical issues for customers. It serves as a portal where users file service requests and get timely assistance.
That being said, the service desk has a smaller catchment area compared to the ITSM framework—a service desk is a sub-category of ITSM. While a service desk handles support services, ITSM focuses on managing the entire scope of service delivery.
What is Service Desk Integration?
Service desk integration is the process of unifying and consolidating data from two or more service desks in order to establish a seamless, coherent service ecosystem.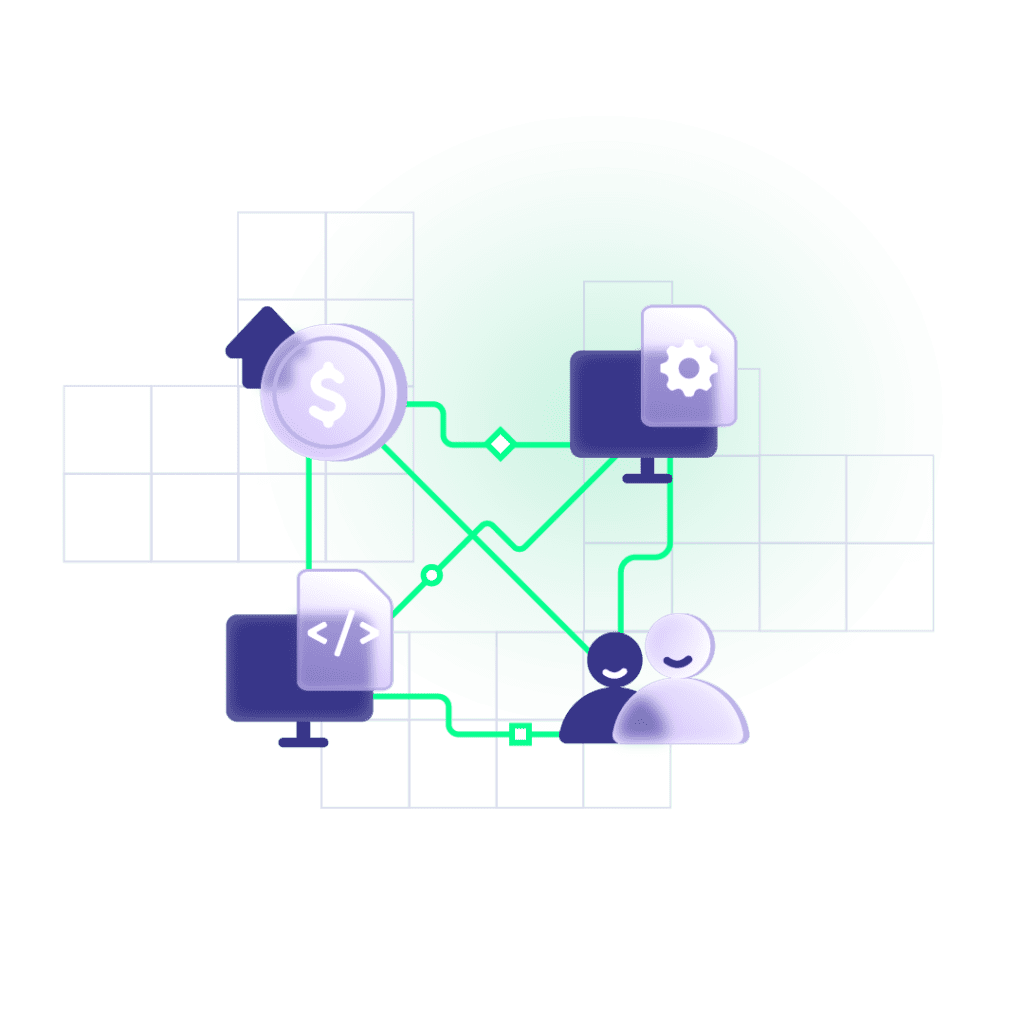 Here is a typical service desk integration scenario:
The support team uses Zendesk to gather information about incidents reported by users, while the IT team uses Jira to raise tickets and analyze the efficiency of the support services they provide.
In this scenario, the manager or admin has to integrate both Zendesk and Jira in order to streamline the efforts of both teams and ensure smooth collaboration.
The Different Types of Service Desk Integration
Every team can integrate a service desk to meet specific business requirements. Similar to ITSM integration, service desk integration occurs in various forms:
Data integration: Customer success managers can gather data from multiple service desks into a central hub. This makes it easier for agents to find tickets, push them to resolution faster, and conduct accurate root-cause analyses.
Self-service portal integration: Integrating a self-service portal with your service desk increases the user's autonomy to solve issues faster without having to wait for a service agent.
System integration: Technical support managers can combine service desk systems internally or externally (with other organizations and MSPs) in order to streamline processes and improve the experience for employees and customers.
Benefits of Integrating Service Desks
There are many reasons why businesses choose to integrate their service desks. Here are just a few of the advantages: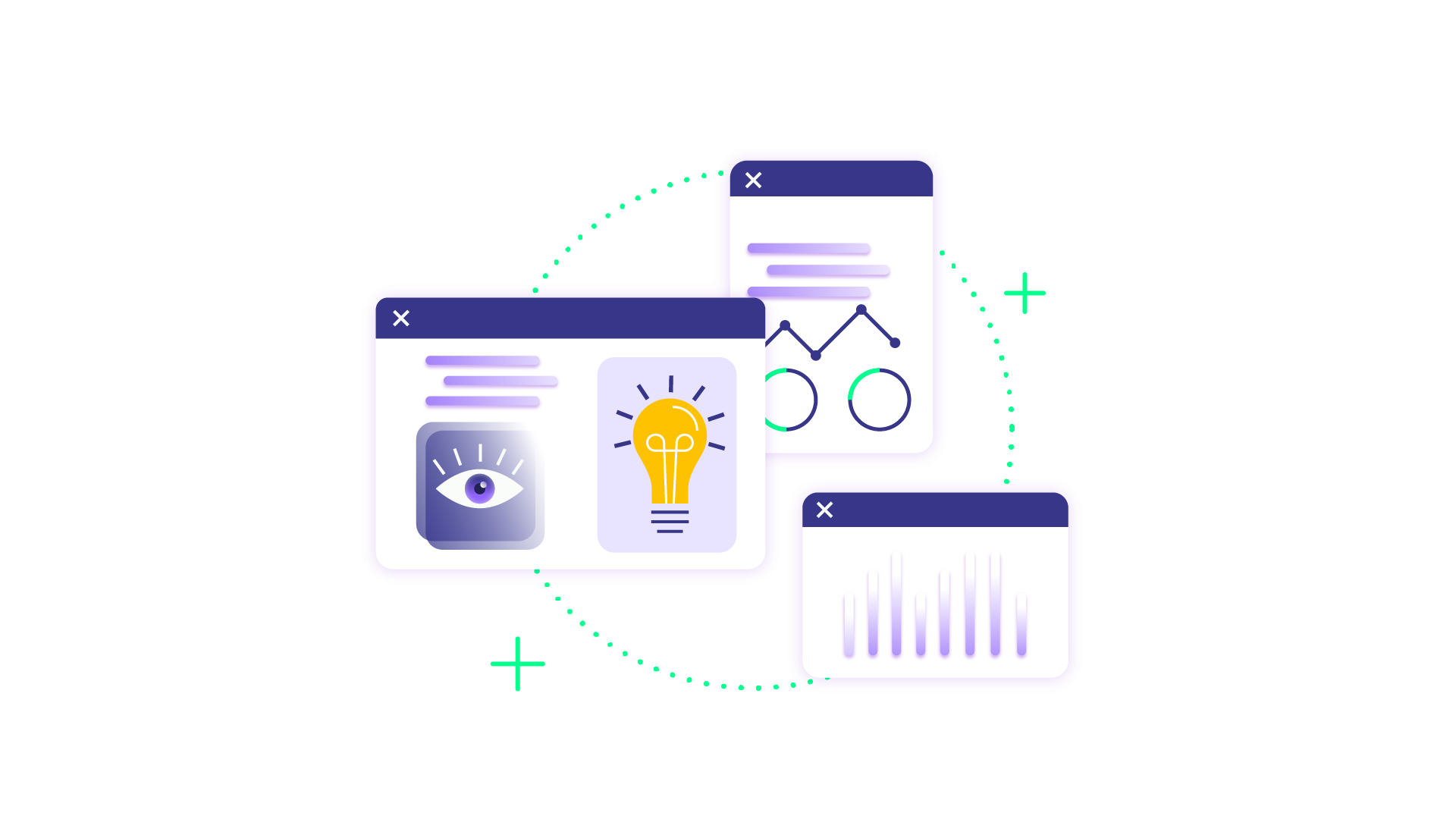 To Centralize Support Services
In companies where independent teams provide assistance to customers, integrating service desks will help centralize their efforts into a single hub in order to establish a central view. This makes it easier for agents to stay on the same page when assisting customers and tracking incidents.
To Improve Operational Efficiency
Service desk integration lets companies automate processes such as ticket prioritization and routing through a central platform. This decreases the time needed for sorting and responding to incidents, which also improves the average response time.
To Foster Collaboration
As mentioned earlier, service desk integration gives agents and admins a central view. This makes collaboration easier since everybody has access to the same data sets and dashboards. As a result, managers and support agents from different teams can share information seamlessly, fostering a collaborative work environment.
To Improve the User Experience
Integrating service desks provides a better user experience for customers (end users) and employees alike. In the scenario mentioned earlier, employees will enjoy better access to real-time information, which will help them address incidents and change requests better.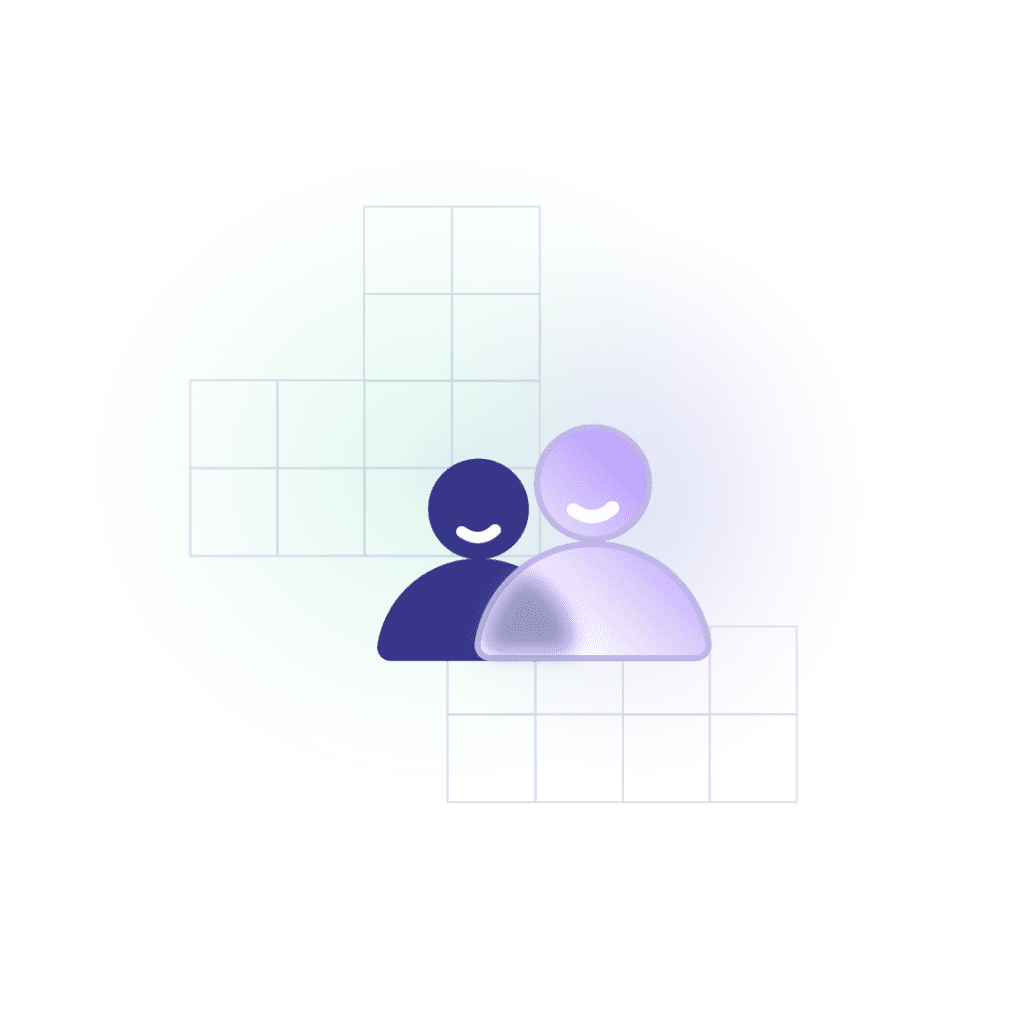 Similarly, the improved employee experience trickles down to the end users. And how does this happen? When the agent has a better understanding of the incident as well as up-to-date information, they will be able to provide better, detailed assistance to the customer.
To Improve Data-Oriented Services
When it comes to analysis and reporting, integrating multiple service desks is the best approach.
Centralizing your data makes it possible to unify everything into one portal, from which you can obtain updates, generate reports, and analyze performance. This will give you the insights needed to optimize operations in order to improve efficiency and customer satisfaction.
One example where a service desk integration can improve data-related support is self-service. With a better consolidation of similar incidents and user requests, you can generate guidelines for implementing self-service portals.
Service Desk Integration: Best Practices
For any service desk integration effort to succeed, there are some best practices you need to follow. Here are some tips to consider when integrating service desks internally or externally.
Always Work With a Plan
Before implementing service desk integration, the first port of call is to establish a strategy that aligns with your needs and prospects. You need a clear understanding of what you want to achieve with the integration and how it ties into your organizational requirements.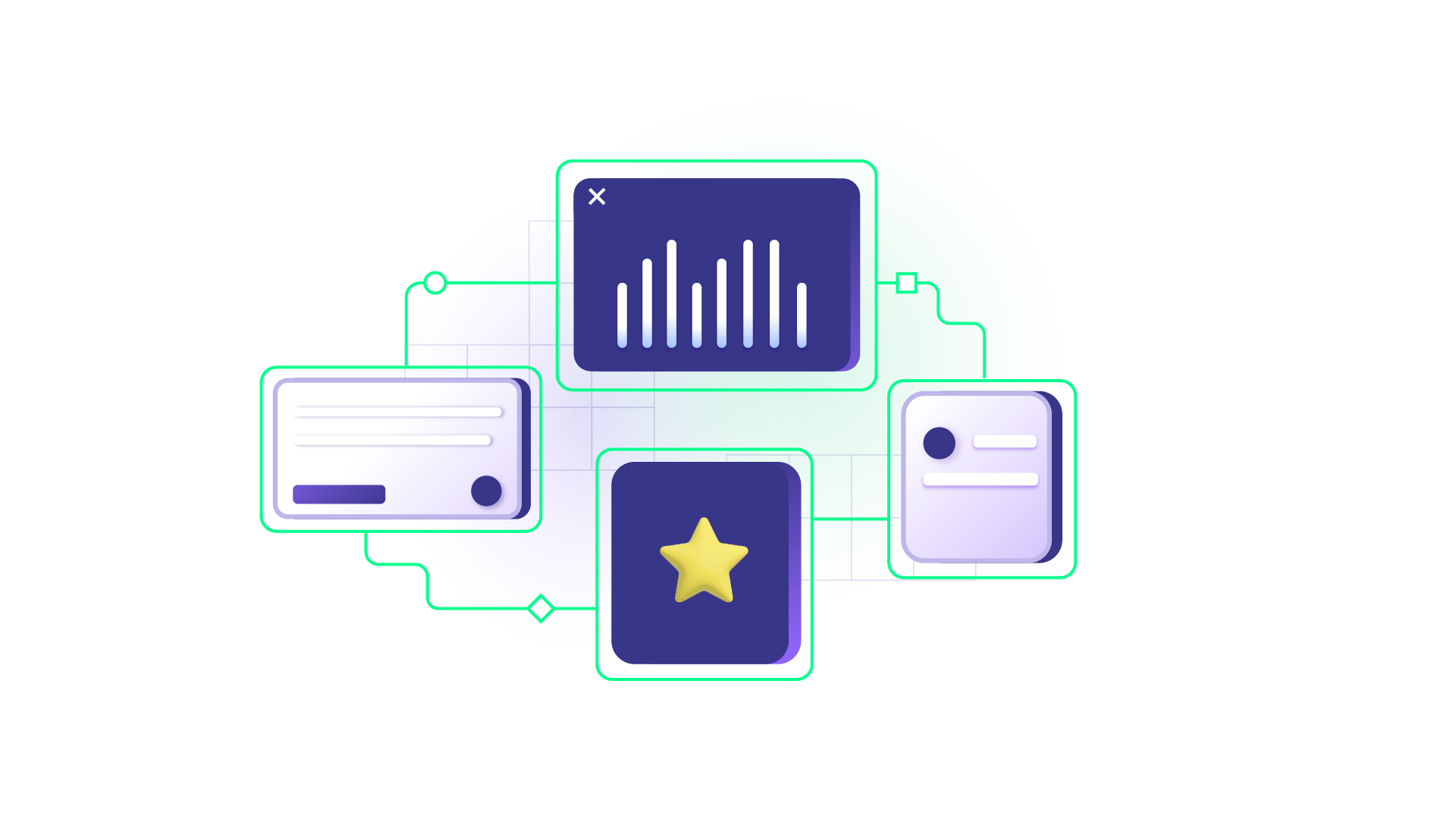 In addition, your integration plan must account for timelines, deliverables, milestones, responsibilities, and expectations. You also have to factor in the tools needed for gathering data and sharing updates.
Don't Shy Away From Automation
Dread it, run from it, but automation is here to stay. You just have to embrace it as part of the service desk integration reality.
Consider using automated integration solutions to reduce the bottlenecks in manual integrations. By thoroughly assessing your existing service desk processes, tools, and data, you can spot potential areas for improvement and project-relevant automation, such as chatbots and virtual assistants. You should also look for tools with AI-powered assistants and chatbots.
One potential implementation of automation in the service desk integration landscape is in Exalate for ChatGPT. This concept relies on AI-generated insights to summarize tickets and foster real-time interaction between the support engineer and the AI.
Track Progress and Key Metrics
After integrating data from different service desks, you need to monitor key metrics to know when to make changes. This will determine whether the integration solution is the perfect fit for you.
Imagine integrating Zendesk with Jira Service Management using a third-party integration solution like Exalate or Zapier.
You can use accurate reporting tools to monitor the progress and quality of the responses to incident requests. This will help boost the customer satisfaction (CSAT) score, reduce the resolution time, and clear your backlogs.
Use Secure Integration Tools
I've already hinted at using integration tools to automate processes and improve reporting. But you should always prioritize security when choosing a service desk integration solution.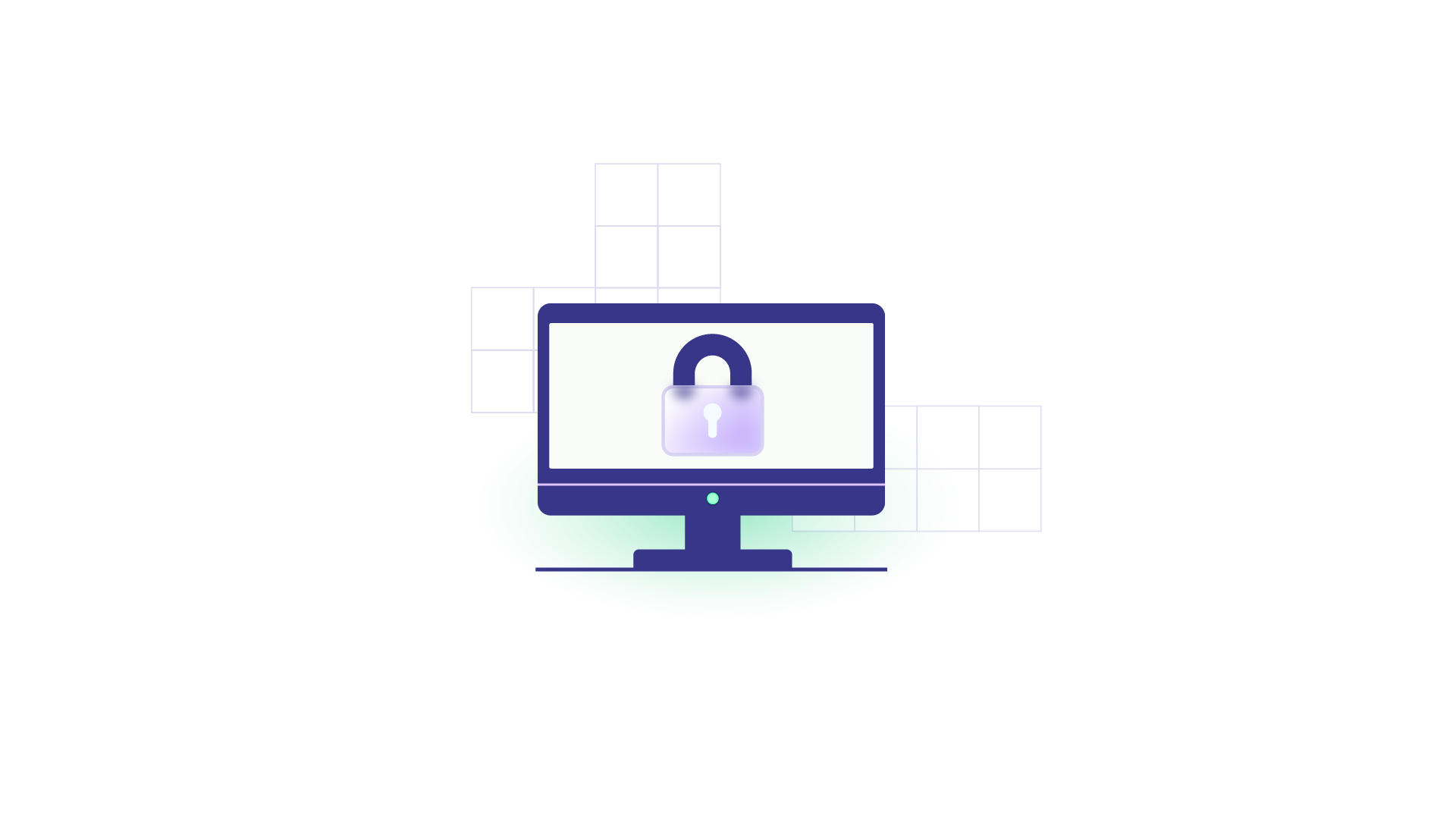 Why? Well, because you want to keep your customer data safe from unauthorized access. Besides, when integrating data with that of another company, you have to ensure that the tool you're using grants you complete control from your end. This is possible when the service desk integration platform supports single tenancy.
Service Desk Integration Tools
When you want to integrate two or more service desks without compromising security and process efficiency, here are some tools to consider:
Zapier
Zapier is a workflow automation platform that allows users to connect multiple service desks, CRMs, ERPs, and applications in order to share data using Zaps.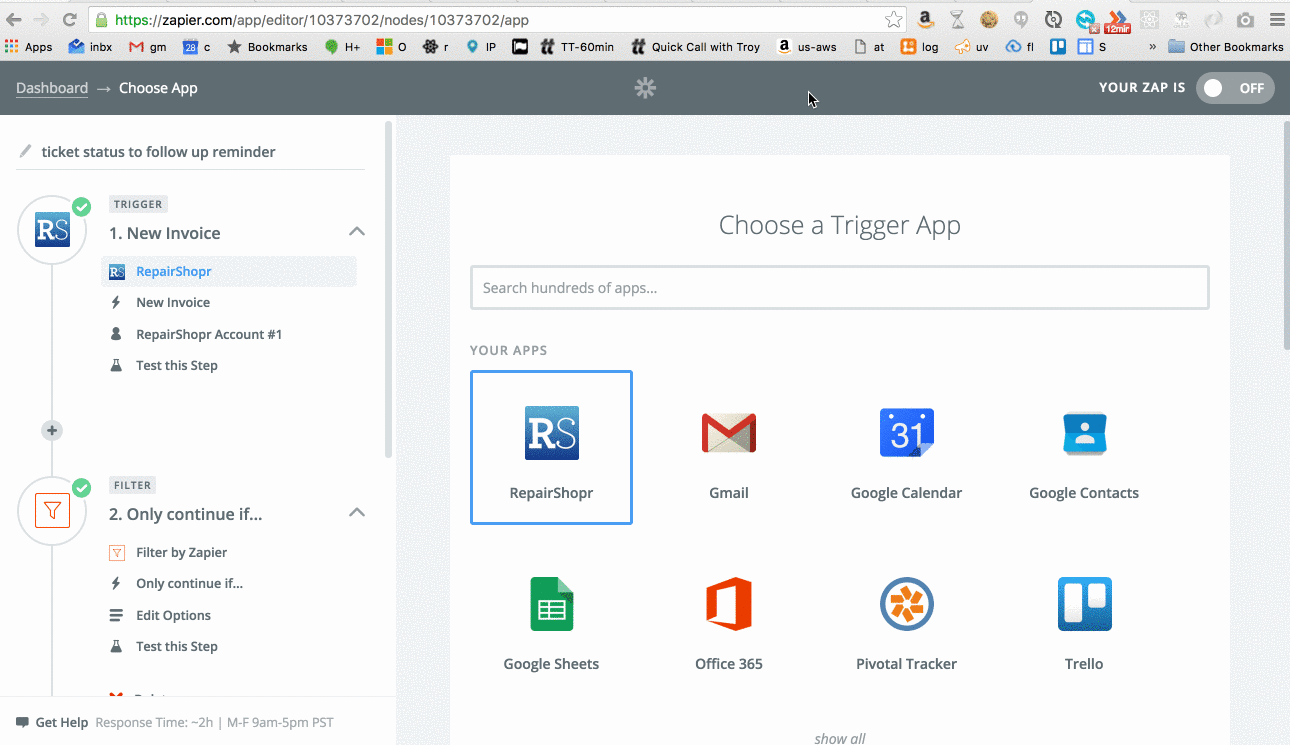 When you create Zaps between two service desks, you can configure triggers to control what gets sent and when it leaves.
Workato
Workato is an enterprise automation solution that allows users to connect enterprise applications. You can configure connections using Workato recipes—a set of instructions that controls the automation of complex workflows.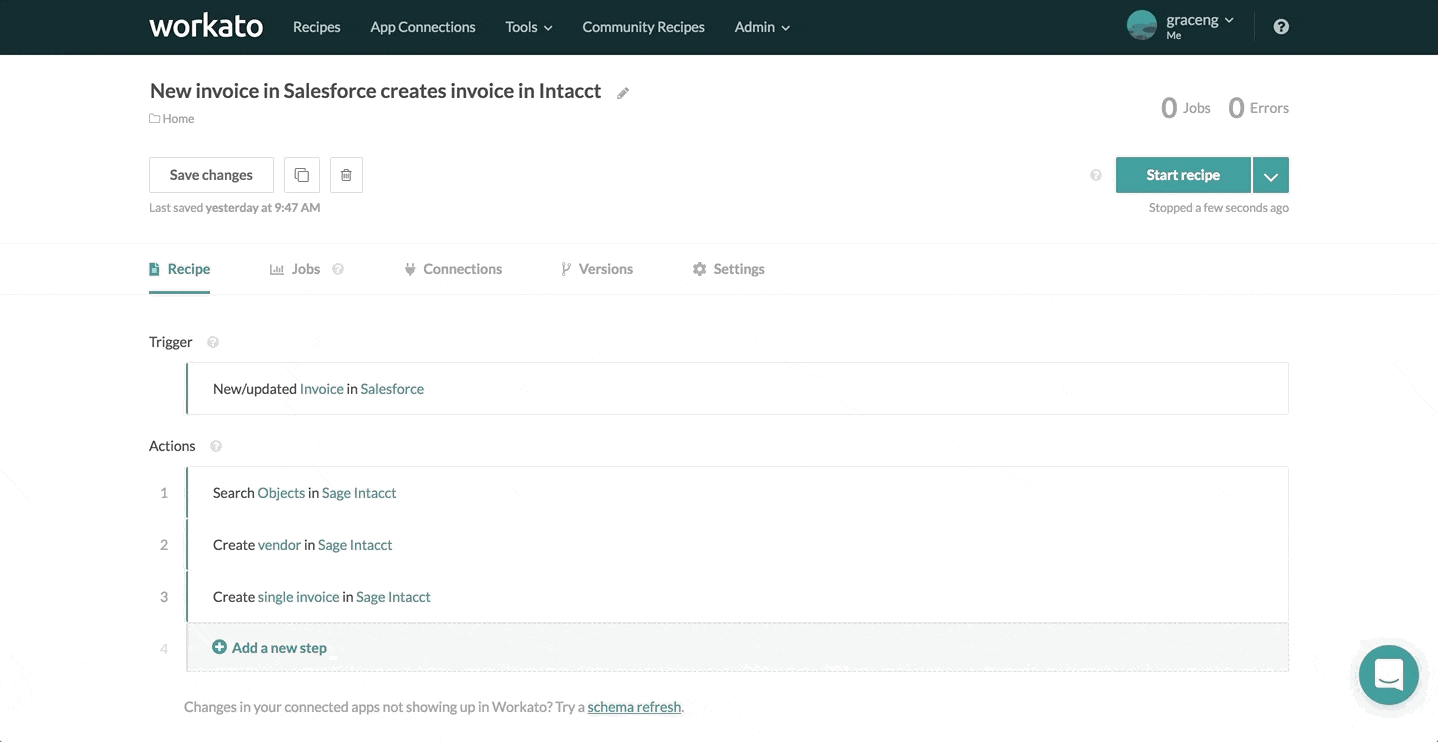 With Workato, users can integrate service desks in order to get access to both simple and complex features—from detecting the tone of the ticket to creating bots using AI and machine learning.
Exalate
Exalate is an iPaaS solution that is perfect for bi-directionally syncing two service desk platforms. Supported platforms include Jira (Service Management), Zendesk, and ServiceNow. Other supported services include Salesforce, Azure DevOps, GitHub, and more.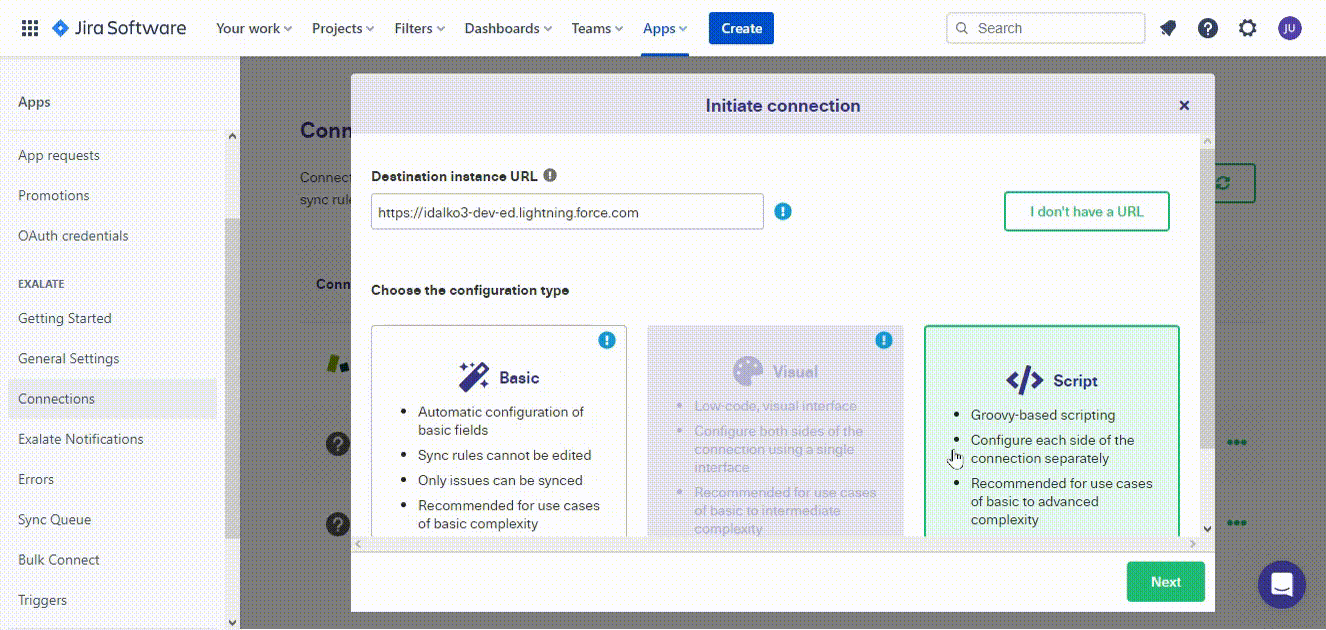 In terms of security, Exalate is a safe bet, thanks to its single-tenant architecture that gives every side of the integration independent control over their own instance. This means that only your admins can make changes to your side of the connection.
Exalate also syncs service desks between other systems and ServiceNow. You can also use it to connect Salesforce, GitHub, Azure DevOps, and several other platforms.
Jitterbit
Jitterbit is an iPaaS solution that allows users to effortlessly connect systems and build applications. It works well for advanced IT teams looking to work with custom systems.
If you are looking for a low-code integration solution, Jitterbit Harmony is the answer. This platform allows you to automate workflows and streamline business processes across enterprise applications, legacy systems, and cloud services.
Microsoft Power Automate
Microsoft Power Automate is an integration solution that enables users to integrate service desks in order to share data and analyze incidents in real time. Thanks to its vast database of Actions and Flows, Power Automate allows users to automate workflows and improve service experience.
With Power Automate, you can access a vast library of pre-built connectors for connecting apps, service desks, CRM platforms, and ERPs. The AI Builder allows users to create intelligent automation and find insights using tailored AI models.
Key Takeaways
Service desk integration enables support agents to improve the quality of service they offer to customers. This, in turn, boosts customer and employee satisfaction. Integrating service desks also helps automate processes, gather actionable insights, and improve collaboration.
To get the best out of any service integration solution, you need to work with a coherent plan. You also need to consider security and AI-powered automation, as well as the reporting and analytical tools present.
If you're considering service desk integration and have any questions or concerns, book a session to discuss them with an integration engineer.
FAQs
What is the purpose of a service desk?
A service desk allows companies to provide centralized support services to customers and employees. It can be used to manage and report incidents, improve self-service portals, enforce SLAs, and communicate with different parties involved in the service pipeline.
How do you implement a service desk?
To implement a service desk, you need a plan that covers everything from planning to reporting. Here are the steps to follow in order to implement a functional service desk.
Analyzing requirements
Design processes
Create a knowledge base
Choose a service desk software
Train service agents
Establish clear communication channels
Test within a limited group
Adopt the service desk
Monitor and optimize performance
What is service desk management?
Service desk management is the process of managing the core activities of a service desk. The management process usually involves creating plans, designing processes, training staff, allocating resources, monitoring performance, and reporting results.
What are the benefits of service desk integration?
Service desk integration allows managers to improve operational efficiency when working with multiplier service desk platforms. It also improves collaboration between support teams, especially for cross-company collaborations.
In addition, integrated service desks make it possible for companies to centralize and streamline all support processes. And most importantly, integrating service desks guarantees a better user and employee experience.
Recommended Reading: