Plans that Match Your Business Needs
Sync basic fields for free. Upgrade when you need to customize your integration. Get enterprise-level support and scalability when you're ready.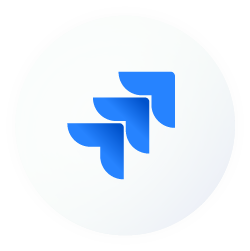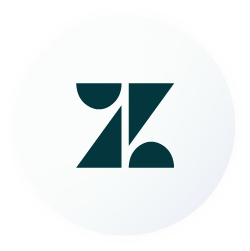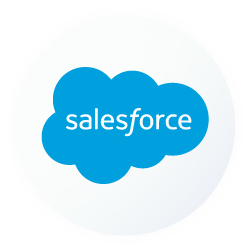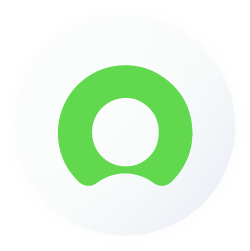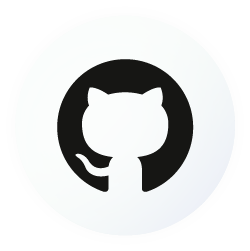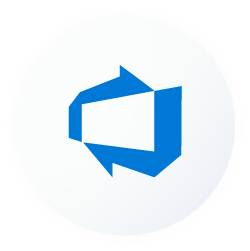 Free Plan
Pre-made configuration for basic scenarios.
Premium Plan
Fully customizable for medium to complex scenarios.
Everything on Free, plus:
Enterprise Plan
Enhanced profile and premier support for scalable and reliable integrations.
Everything on Premium, plus:
integration for service providers
Fully Managed Cross-Company
Integration for Service Providers
Let an integration expert take care of every aspect of your integration, from implementation to operations.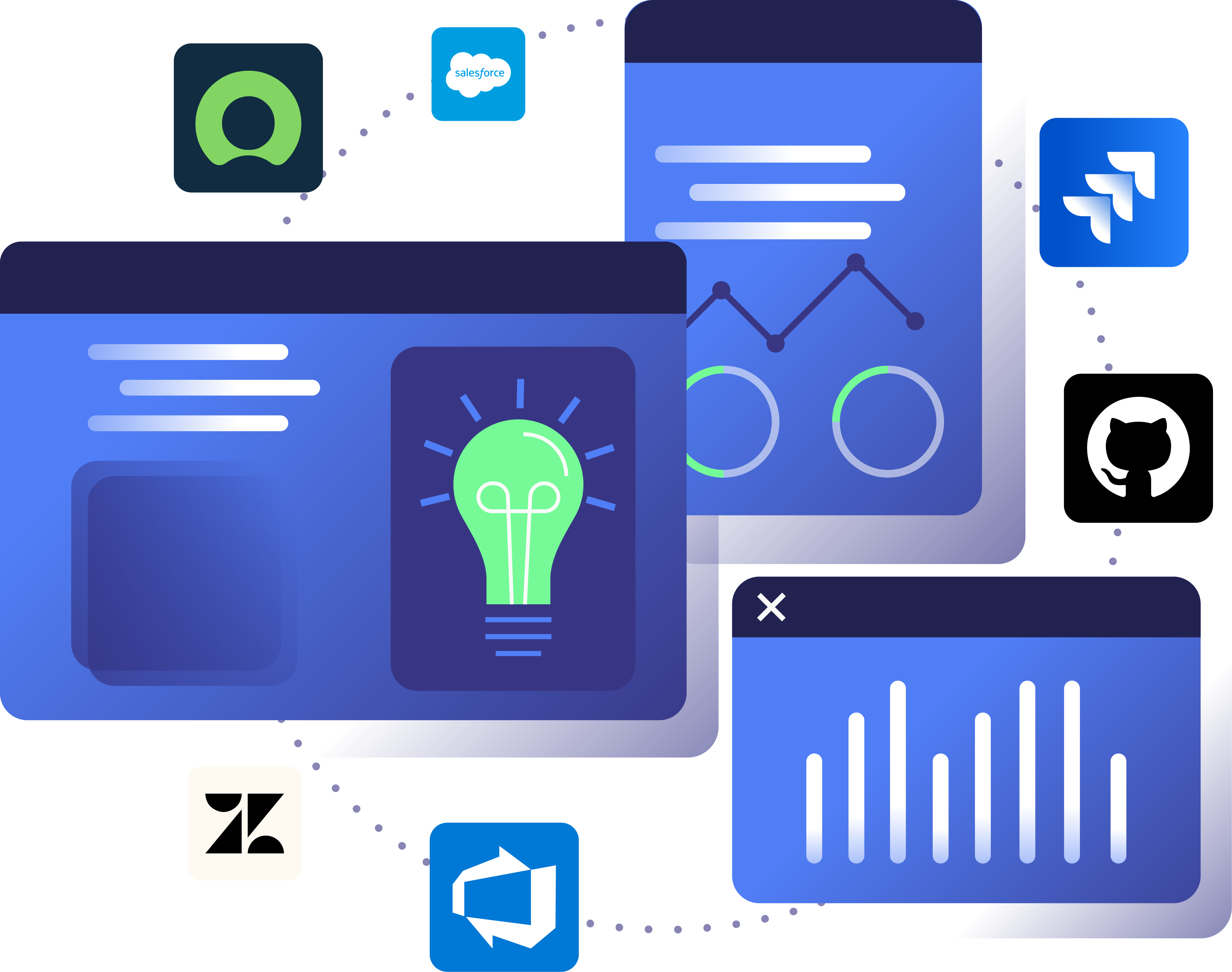 Take your time to dive into what's possible. There's so much more under the hood that you could do - if you keep it simple and use the defaults, it's only 5% of what's possible, you could build crazy and cool stuff.
The result was quite impressive and positive on both sides, as they could
remove the email process completely
and
work from their own environment
without the need to use any other means of communication.
With amazing support and the flexible capability of Exalate, we were able to see it become an important part of our work life cycle.
Exalate allows us to keep full control over our own access and local systems, yet, with ease, share projects and collaboration with any number of external parties.
It's amazing how Exalate satisfied our complex synchronization needs. Plus, we managed to reduce the monthly costs of our Service Desk by around 95%.
The scripting-based engine is robust and extensible, the performance works really well. Exalate also has a great customer-centric support which adds value to the product.
What's included
Feature comparison between our plans
Start Synchronizing Your Tools​
Use another tool? We can create a custom connector for you. Learn more
Start Synchronizing Your Tools​
FAQ
Answers to the most frequently asked questions