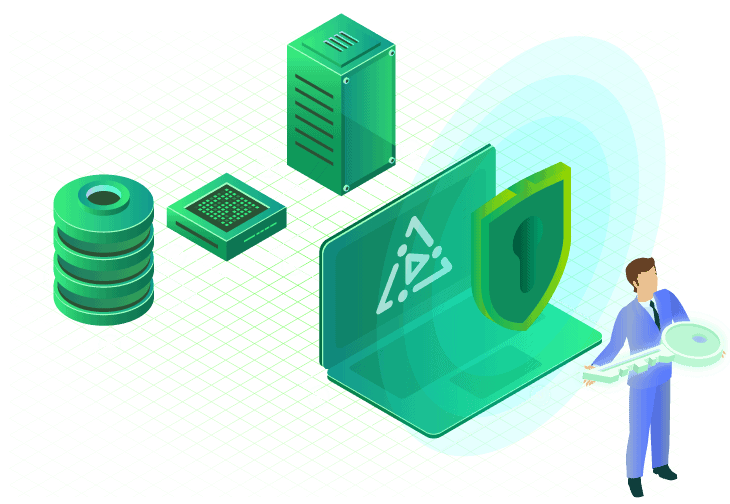 Are you looking for someone to help you get started with Exalate?
Our partners are located all over the world in more than 30 countries. They will help you with implementation, support, and license management for Exalate. They can give a demo, prepare a PoC, and handle almost any complex use-cases.
Become an Exalate Partner
Exalate solves a huge business problem at an affordable price, in combination with the built-in word of mouth. This results in significant traction and opportunity for growth.
The Exalate Partner Program has one primary objective: to provide our customers with access to local expertise. Whether customers require technical, design, process consulting, or other domain expertise, we want them to be able to find you through exalate.com