The go-to App for Decentralized Integration
Exalate is installed as a dedicated app on each system. Which fits your favorite tools like a glove.
Each tool-admin will be in complete control over what information they want to share with the other side, at all times.
Autonomous Control With Exalate Means
Accessible to both Business and Technical Users
No-Code Mode
Drag-n-drop interface for a seamless, no-code set up in minutes
Customize your synchronization rules from one side of the connection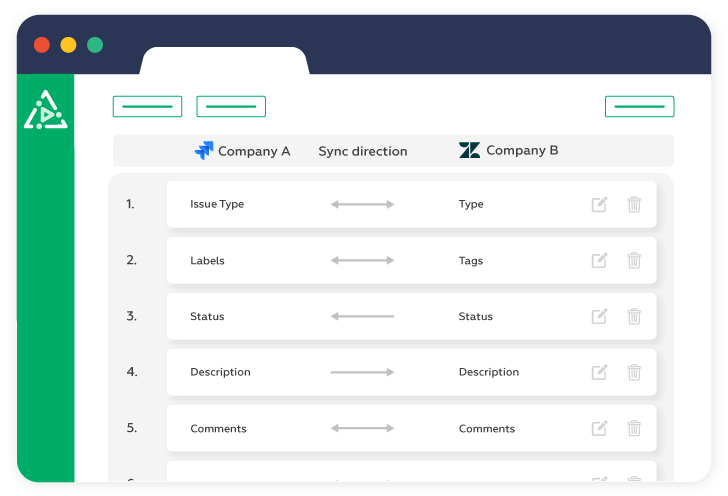 Scripting Mode
Groovy-based scripting engine for ultimate flexibility
Customize your sync-rules from each side separately for complete autonomous control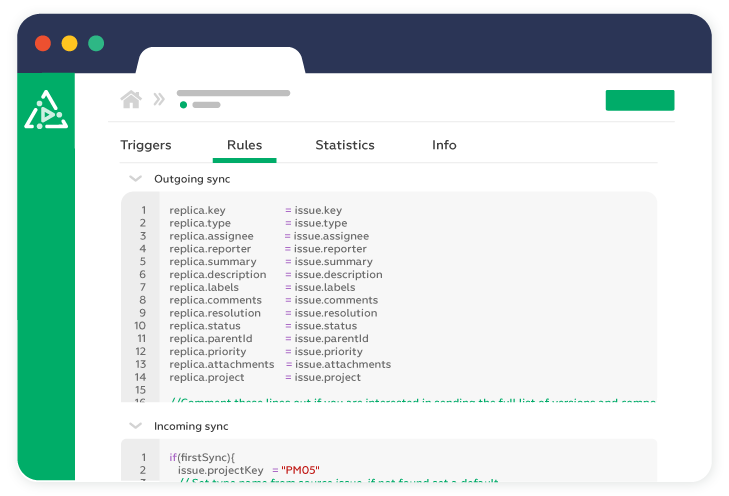 Install the Exalate app on each tool you want to sync, so every admin has complete autonomy over their integration.
Connect the instances you want to integrate. Choose no-code set up or scripting mode.
Set your rules, to make sure the right data is shared. And set an automation to trigger your sync.
Now your instances are connected and will automatically exchange information instantly. Happy syncing!
check the behind-the-scenes of exalate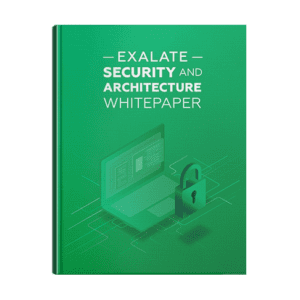 Get the security whitepaper
Exalate is an advanced synchronization engine with multiple deployment models and information exchange paths. Discover how we make sure you can synchronize information between trackers in a secure and controllable way.
Frequently Asked Questions
READY TO TRY OUT EXALATE?