In the digital age, the name of the game is innovation. And what is more transformative than Open AI's ChatGPT and its revolutionary impact on SaaS products?
Integration is in our DNA and we're excited to announce that Exalate is also taking its first steps into the amazing world of ChatGPT. We understand the importance of staying ahead of the curve and we're exploring the potential of AI technology to increase Exalate's capabilities and broaden our audience. But we're also committed to ensuring this is all done in an effective, precise, and secure manner.
Exalate AI Services
Our exploration of AI technology includes three main initiatives:
Exalate for ChatGPT: We're integrating AI into our support portal to optimize our support services and operations.
Assisted Integration: We're developing a feature for the Exalate Script Mode that will function like a co-pilot in Github.
Auto-generated Integration: We're planning to add an option that will allow you to prompt your use case and click one button. AI will handle the rest. This will simplify the integration creation and maintenance process.
Exalate for Chat GPT: Proof of Concept
We've already reached our first milestone by creating a proof of concept for Exalate for ChatGPT. This tool will assist the Exalate support team by categorizing tickets, summarizing them for escalation to development, and improving customer communication.
How it Works: A Seamless Integration
Once a ticket has been "Exalated", it enters into a dynamic exchange with ChatGPT. This isn't a one-time interaction but a continuous dialogue, a back-and-forth that unfolds as the ticket progresses.
When an internal comment is added to an exalated ticket, it triggers a call to ChatGPT. The AI then processes the comment, formulating a response that is added back to the ticket as another internal comment. This seamless integration allows for real-time interaction between the support engineer and the AI.
But what does this mean in practical terms?
For one, it means that support engineers can get assistance from AI to summarize lengthy tickets, especially those with 20-70 messages. This not only saves time but also ensures that the key points are captured accurately and concisely.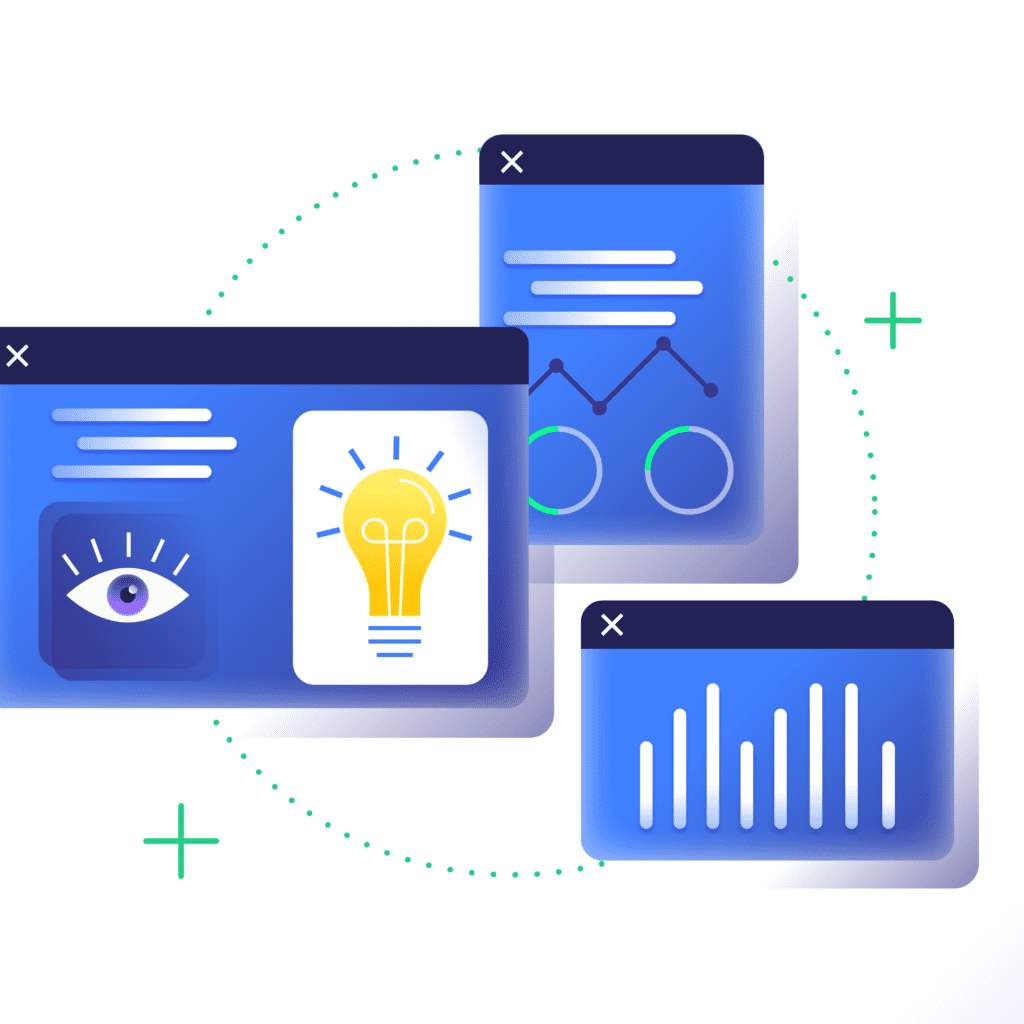 It can also help improve responses to users. ChatGPT can efficiently refine and beautify messages, ensuring clear and empathetic communication with customers.
Lastly, it means that support engineers can get valuable hints at the root cause of issues and potential workarounds. By analyzing the ticket content, ChatGPT can suggest possible solutions, speeding up resolution times and enhancing customer satisfaction.
ChatGPT has taken the world by storm. The AI language model is already being used to make life simpler and more efficient for writers, programmers, and even lawyers. AI is here to stay, and our R&D department is hard at work making Exalate more supportive and simpler to use than ever.
So this is not just a cool feature; it's a game-changer. It's about making the support process more efficient, more effective, and more customer-centric. And it's all made possible with the power of AI.
What's Next?
Are you curious about what's next? Stay tuned or sign up to our waiting list to become a beta user and be the first to experience the future of integration platforms.