Organizations in different industries use work management systems to manage projects and track progress, as well as to gather and analyze data.
Whether it is Jira, ServiceNow, or Salesforce, you need these work management tools to ensure independent teams are on the same page when it comes to collaborations.
However, the problem with having multiple work management tools is that you need to find a way to share data between them without compromising security or losing important data. That's why you need integration solutions like ZigiOps and Exalate.
But before recommending one of these solutions, we need to see how they fare going head-to-head in a clash of integration titans. We'll cover their main features, pricing, and licensing to find out which solution comes out victorious.
This blog post covers the following:
What is ZigiOps?
ZigiOps is a no-code integration platform that helps enterprises automate processes and enhance cross-team collaboration. This platform seamlessly connects your systems while extracting and transferring data between them in real-time.
Founded by ZigiWave, ZigiOps supports local and cloud installation; you can download the application on your Windows or Linux device or on a private cloud for a limited fee.
What is Exalate?
Exalate is a flexible integration solution that enables you to sync data between different work management platforms. This decentralized solution has a no-code builder for first-time users and a Groovy-based scripting engine for developers and those looking for additional customizability.
When working with Exalate, you need to install the Exalate app on each side of the connection, meaning each system you want to integrate. This is for the cloud hosting option. You can also install Exalate locally on premise or via Docker.
ZigiOps vs. Exalate: Comparing Key Features and Attributes
With a better understanding of both integration tools, it's time for their features to go head to head.
Security
Both solutions value security, but their data protection approaches differ.
ZigiOps uses encryption algorithms like 256-bit AES/CBC, TLS 1.3, TLS 1.2, SFTP, and FTPS to protect data from unauthorized interception.
Also, the ZigiOps cloud version is only accessible via HTTPS. It uses OAuth to authenticate login credentials and relies on a Java Keystore (JKS) to hold a public certificate and private key.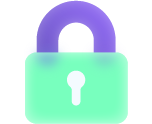 Exalate safeguards every data transmission via HTTPS and other encryption algorithms that ZigiOps uses. In addition, Exalate also uses JWT tokens and OAuth to verify users' login credentials.
But the key difference is that Exalate's single-tenant architecture relies on advanced endpoint detection and response (EDR) for addressing incidents and vulnerabilities.
Verdict: Close round, but Exalate slightly edges this one because it uses advanced EDR.
Data Residency and Privacy
Since Exalate and ZigiOps value security, they both ensure your data doesn't stay on their database longer than needed.
Exalate Cloud uses the Google Cloud data center in Belgium and stores backups in Switzerland in the Rsync.net offline data center. So by extension, Exalate falls under the jurisdiction of Google's strict privacy laws.
Similarly, ZigiOps does not store your information on a database, except for those used for troubleshooting. The user controls what data stays in storage. In addition, ZigiOps uses AWS, so it relies on the airtight security of Amazon's data centers.
Verdict: This round is a draw. Both solutions place a lot of emphasis on data privacy.
Licensing and Certification
Companies that handle user data must get licenses and follow compliance standards. ZigiOps fulfills this requirement by acquiring ISO 27001 and FIPS 140-2 certifications.
Conversely, Exalate is on the final lap of acquiring ISO 27001 Certification. And since the company's headquarters is in Belgium, their solution is GDPR-compliant.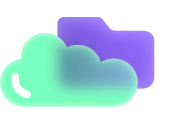 Also, both products require licenses to work. So, you need to add a unique active license key to use Exalate or ZigiOps.
Verdict: ZigiOps wins this round by having all the certification notches in its belt.
User-friendliness
ZigiOps positions itself as a no-code platform. When using the solution, you'll have several pre-built templates on the ZigiOps Web Console (compatible with only Chrome and Edge).
Before installing ZigiOps, you must meet stringent software and hardware requirements. However, the installation process can be a headache, especially if your device runs on macOS. But once you complete the installation, it's smooth sailing onwards.

Exalate is perfect for everyone, regardless of technical expertise, because it has pre-set (Basic mode), no-code (Visual mode), and code-based (Script Mode) versions. The interface is also easy to use and looks the same on every platform.
Verdict: ZigiOps pre-built templates are tough to beat, but Exalate's three modes make it accessible for a wider range of users. So this round is a draw.
Speed and Performance
Since ZigiOps exists as a native application, its speed and performance depend on the application's server. Similarly, Exalate supports instant, real-time synchronization between instances. Both solutions also use triggers to handle instant updates.
Verdict: This round is a stalemate since they have similar speeds.
Customizability
Exalate allows users to configure outgoing and incoming syncs using a Groovy-based scripting engine. You can also write mini-expressions for handling triggers. This script-based engine gives Exalate unlimited customizability, regardless of the use case and work management platform.

Conversely, ZigiOps does not have a scripting engine, which significantly limits its customizability. Even with templates and triggers, it is no match for Exalate's Groovy engine.
Verdict: Exalate wins by a landslide.
Connectivity
Both solutions support bi-directional syncs, which means you can transfer data in both directions, regardless of the platform.
Exalate is the perfect solution for cross-company integrations because each organization handles outgoings and incomings locally. And thanks to decentralized control, each organization retains independent control over its respective syncs.
But with ZigiOps, the admin (from ZigiOps) has access to your data, which might not be convenient for some organizations.
Verdict: Another Exalate round.
Pricing
The ZigiOps pricing is not available to the public. But after extensive research, we discovered that ZigiOps doesn't offer a free model. In any case, you can use two paid plans: Basic and Standard.

Under the Basic plan, you get one integration workflow for $11k annually. The Standard plan gives you access to unlimited workflows for $16k per year. You also have to pay extra for the Sandbox license, as well as around $7k for custom integrations. To find out more about ZigiOps' available plans, you can book a pricing meeting with them.

Exalate's free plan supports up to 1000 new entity twin pairs per month. This means that once you create a sync on the local instance, a replica will be created automatically on the remote side–and you have 1000 of these per month under the free plan. Alternatively, you can pay for the Premium plan after a one-month trial period. Exalate's pricing depends on the platform you are working with.
For instance, Exalate for Salesforce Azure DevOps costs $335 per month for each instance ($670 for both platforms, $8k annually), while a connection between Zendesk Cloud ($115 per month) and GitHub Cloud ($115 per month) costs $230 per month (~$2.8k annually for both platforms).
You can get the full pricing range here.
Verdict: Another round for Exalate, thanks to its publicly available and affordable pricing and free plan.
Customer Support
ZigiOps provides 20 free hours of customer support, which might be a massive inconvenience if you experience technical issues during the 4-hour window when their support is unavailable.
Conversely, Exalate offers 15 hours of support to all customers. But as part of the Premier Support service, you'll get onboarding calls, solution assistance, bi-weekly syncs, and other perks, which are available 24/7.
Verdict: Although both solution providers have a customer support portal, Exalate barely edges this round with 24/7 availability.
Versatility (Supported Platforms)
The compatibility of any IPaaS or IaaS solution is a massive selling point in a world where companies need hundreds of integration tools. So, having a tool that can connect with multiple platforms (without compatibility issues) is a welcome advantage.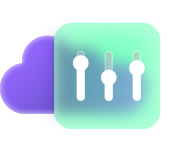 ZigiOps supports the following platforms:
AppDynamics
Azure DevOps
Azure Monitor
BMC Helix
Cherwell
DataDog
Dynatrace
Foglight
Ivanti
Jira Cloud
Kubernetes
New Relic
Nutanix
MF OpsBridge
Prometheus
ServiceNow
Signl4
Exalate supports the following platforms:
Jira (Cloud, Server, Datacenter)
Docker (for multiple environments)
Zendesk
HP ALM
Salesforce
GitHub
ServiceNow
Azure DevOps
Upcoming (Asana, Trello, Azure DevOps on-prem, Gitlad, Monday)
Verdict: ZigiOps is the clear winner because it supports more platforms than Exalate.
Error Handling
When writing code with the Exalate scripting engine, you might run into some errors: wrong expressions, wrong class definitions, and other potential human-made errors.
Luckily, the Exalate console will notify you about the error by pointing out the specific line in which it occurred. This feature makes it easier to debug your custom code to discover why the sync is malfunctioning.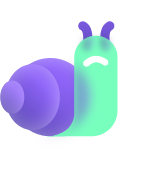 However, the ZigiOps ticketing system and UI make troubleshooting much more difficult. You'd have to review the activity logs manually to determine what's going wrong in any sync.
Verdict: As far as error handling goes, Exalate's troubleshooting feature is more convenient than ZigiOps.
Documentation and Community
ZigiOps has an extensive repository of case studies, white papers, news, blog posts, videos, and FAQs.
But even though the product has an accessible documentation repository, it only focuses on the solution's core functionalities. This could pose a problem for self-starters and developers who want to explore the product further.
Unlike ZigiOps, Exalate has detailed documentation. You can solve almost any potential problem by reviewing the product's documentation and following the integration flows in the Getting Started guide.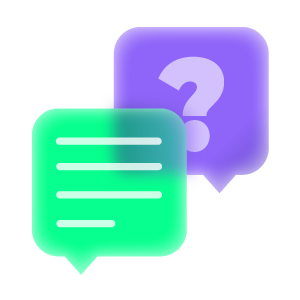 And if you want to learn more about the product, you can consult the Exalate Academy for video tutorials. You could also read case studies and use cases for different synchronization scenarios.
In addition, Exalate has a dedicated community with fairly active users where you can find solutions to common issues. However, ZigiOps does not have any recognized community of users.
Verdict: Exalate wins the final round with its detailed documentation and interactive community.
ZigiOps vs. Exalate: The Final Scorecard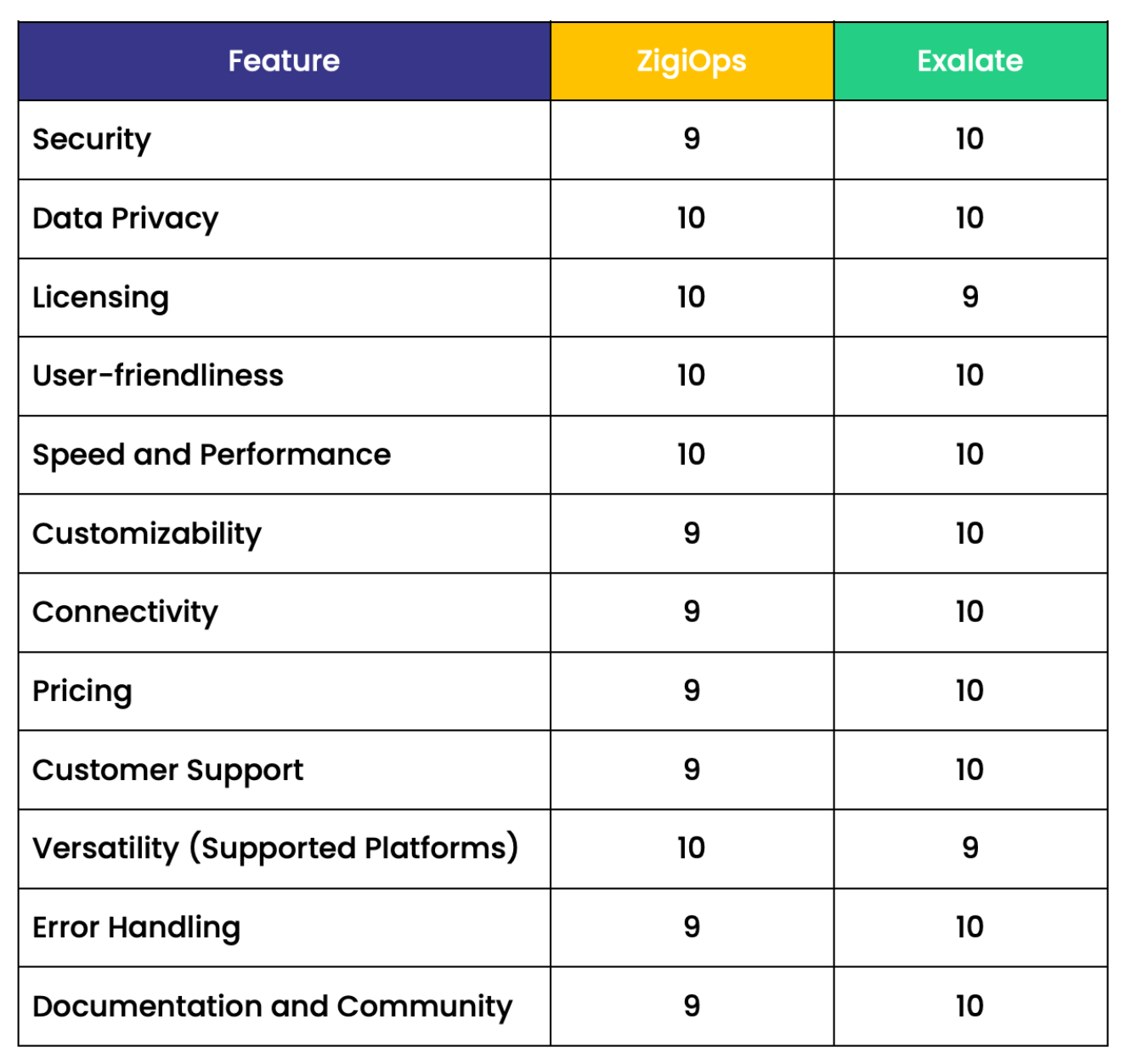 For instance, ZigiOps can integrate with more platforms than Exalate. It is also easier to use because you only need to install it on your device once to connect multiple work management systems simultaneously.
But what makes Exalate unbeatable is its modes for customers with different technical skill levels, from basic to advanced. The secure IaaS solution also has the backing of a vibrant community, as well as detailed documentation which ties into the Exalate Academy.
Ultimately, Exalate is the cheaper option considering the value you get for your money.
Conclusion
When choosing the integration solution for your organization, always consider your needs and how the solution you choose can solve them. Keep into account the work management systems your teams use to ensure the integration solution works seamlessly. You must also factor in security, data privacy, pricing, support, performance, and ease of use.
After comparing Exalate and ZigiOps, it is clear that Exalate is the better solution for both cross-company and internal synchronizations.
Recommended Reads: