Riada
www.riada.se
We provide all Atlassian and agile services you need — from expert consulting and hosted solutions to training and license sales. Our 50+ experts have over 200 years of combined in-depth experience! Agile and Atlassian services is our thing. 

We are based in Sweden and have offices in Stockholm, Gothenburg, Linköping, and Malmö. We compile the right expertise and deliver quality and in every team delivery.
WirelessCar Case-Study
It is never enough to emphasize the importance of keeping your data intact and secure by consulting the right experts when it comes to collaborating with other teams and companies. That's why in this case study, we went straight to Riada, an Atlassian Platinum solution partner, to tell us all about the journey they took to set up a synchronization between WirelessCar and their customers using Exalate.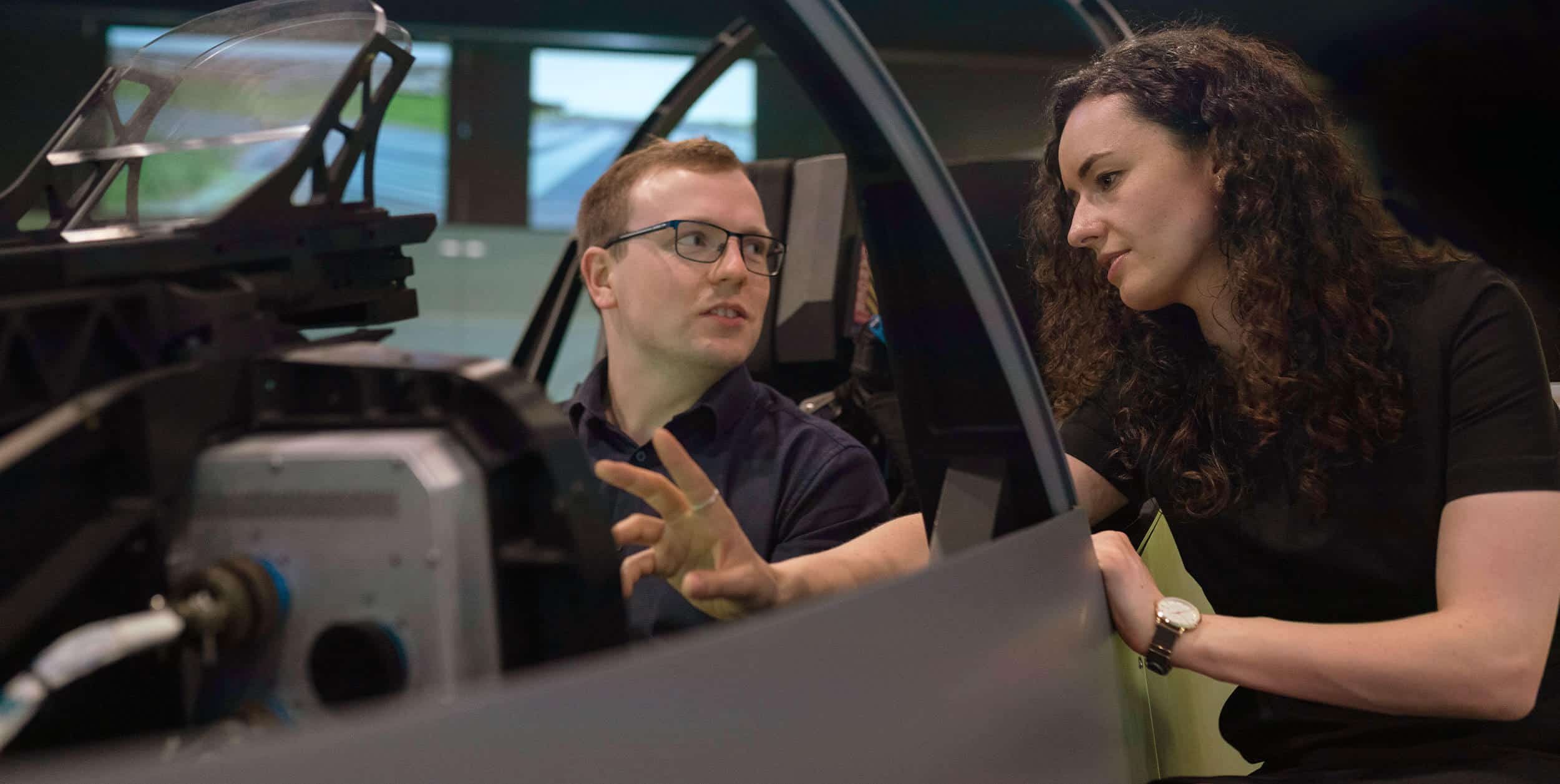 WirelessCar is an innovative player in the field of connected digital services providing connectivity and digitized ecosystems for carmakers who want to optimally modernize their offers. They work with leading brands in the automotive industry like VW, Volvo Cars, Subaru, Jaguar Landrover, Daimler, and Nissan.
In this very scenario, WirelessCar wanted to have an integration set up between their Jira and their customers' ServiceNow to make things run more smoothly and to handle tickets more efficiently without losing any more time and energy.