Highway Three Solutions
www.highwaythreesolutions.com
Based in British Columbia, Canada, Highway Three Solutions is a certified Atlassian Partner focussed on helping our customers to be successful through the use of best in class Agile, DevOps and ITSM solutions built around the Atlassian stack.
We specialize in:
licensing and software support for all Atlassian products
cloud migration services for Jira, Confluence, and related tools
implementation of customized DevOps processes - Agile coaching and training
business process improvement
custom software design and development
Highway Three Solutions has been serving the information technology needs of private and public sector organizations in western Canada and the United States for over 20 years. As a Victoria-based company with a nimble and highly responsive organizational structure, we are here for the long term and are committed to providing high-quality solutions and services to our clients.
Jira and Github, an Exalate Case Study
In some organizations, product issues are tracked in multiple locations. This often occurs when internal and external teams collaborating on a single code base or a single project. Internal teams will often use a licensed product such as Jira Cloud; whereas, external and distributed teams tend to use free issue management solutions such as GitHub's issues. These tightly coupled solutions are often extended by products like ZenHub which add additional project management capabilities to the basic system.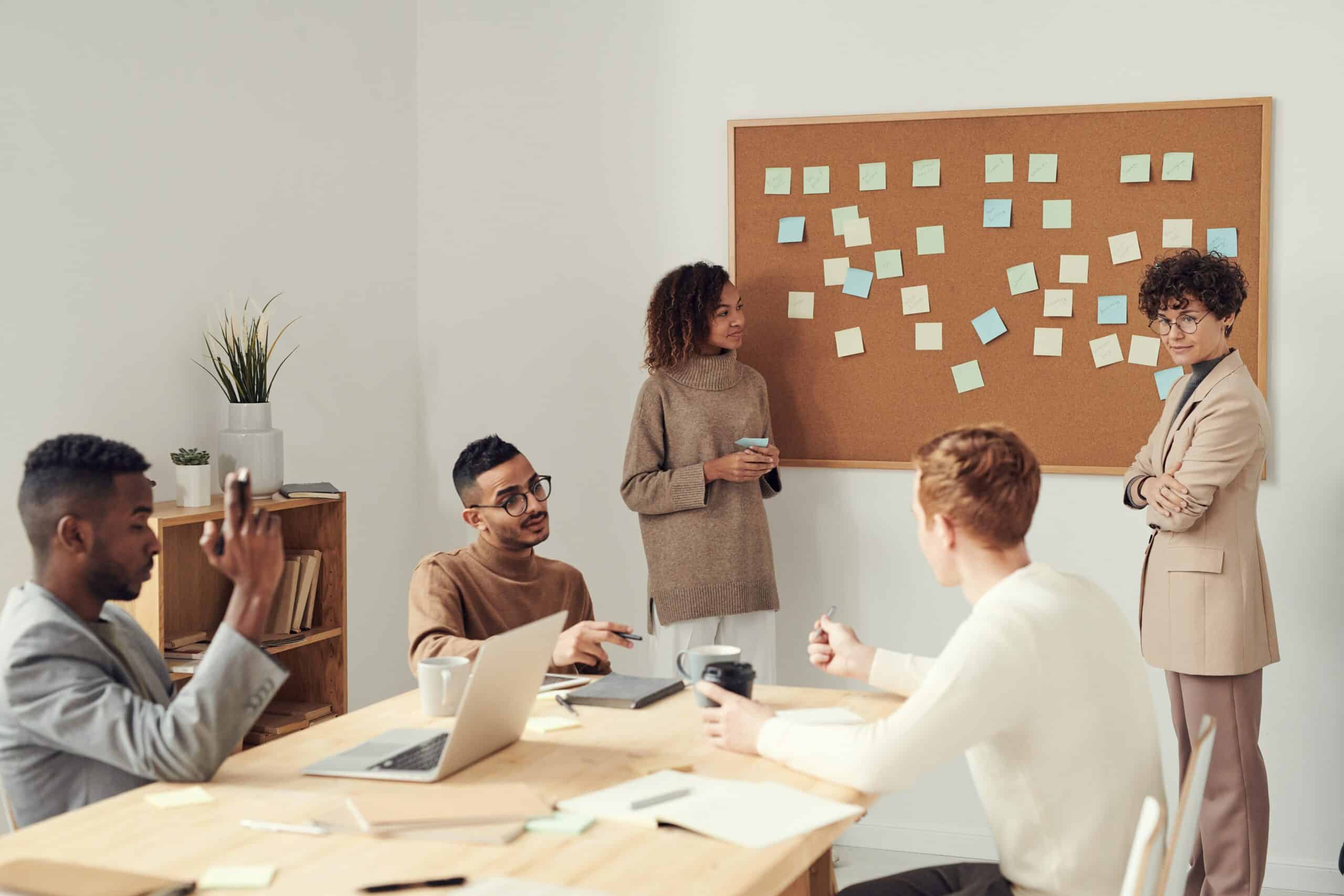 Using multiple issue trackers causes confusion for developers and project managers. Issues become duplicated across systems and cause confusion around what issues are the source of truth for the project. As a result, sprint planning and roadmap creation becomes difficult as the issues within them contain inaccurate data.
Both organizations support open source projects hosted in GitHub. The internal project teams use Jira Cloud to manage their feature development and bug fixes, while also obtaining support from external users who use GitHub issues to raise tickets. The project team requested that issues raised in GitHub were also shown in Jira so that internal developers could plan their work. Additionally, external developers needed visibility into the product schedule and sprints.