How DPG Media Used Exalate To Consolidate Workflows and Teams While Navigating Hypergrowth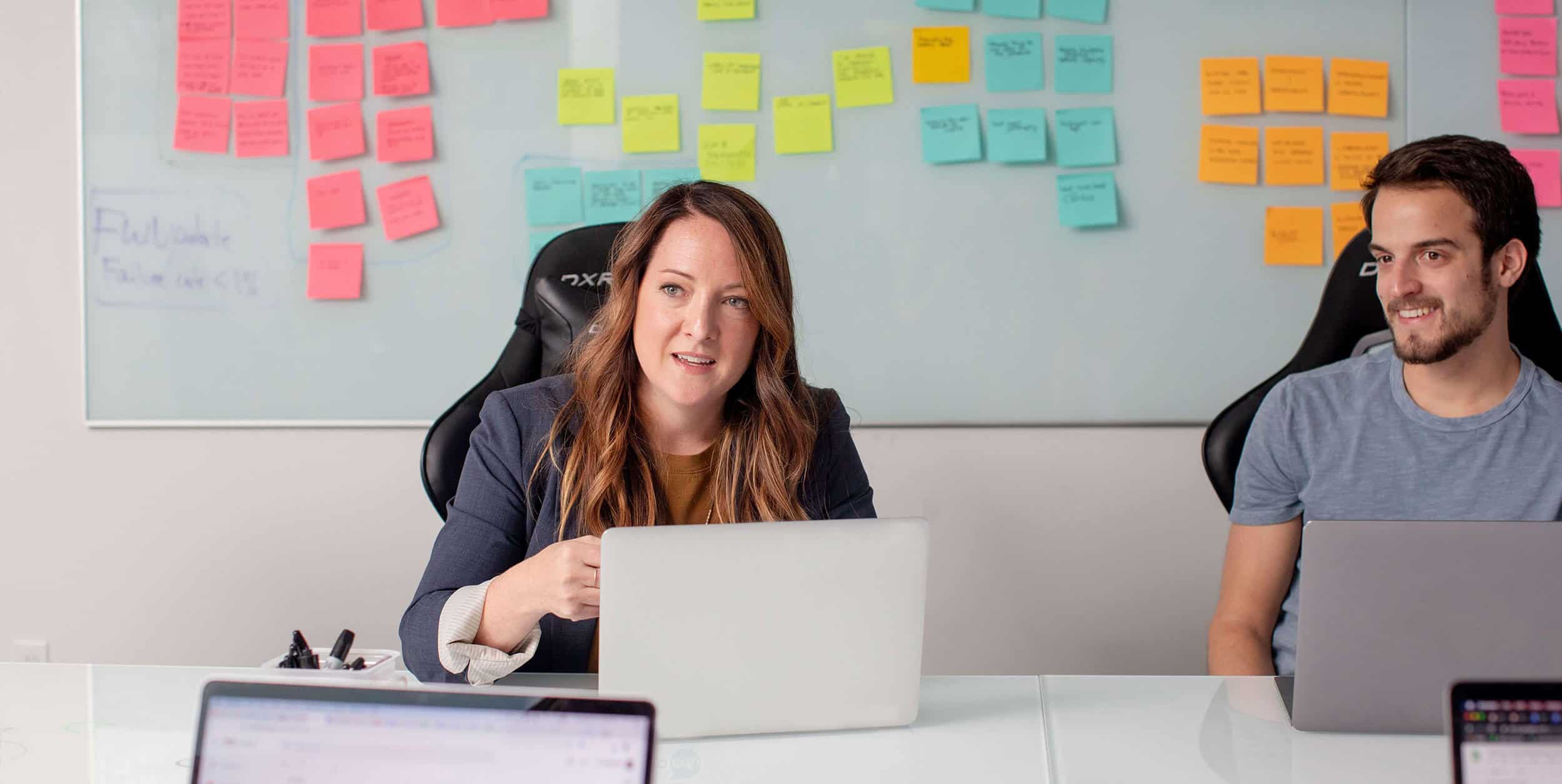 No more manual data copying
Companies acquiring other companies is not uncommon, especially when rapid growth is the goal. But how do you consolidate different workflows without losing productivity?
A Growing Media Company
DPG Media is a media business that owns several media outlets, including:
Radio stations
Television stations
Magazines
Newspapers
Websites
Their mission is to bring highlights and breaking news to audiences all over Belgium, the Netherlands, and Denmark.
The Challenge of Growth
In the past couple of years, DPG Media experienced rapid growth. The company grew from 2,000 employees to 6,000-8,000 in just a few years! They achieved this by rapidly acquiring other companies. 
Thanks to their most recent acquisition, Medialaan, the company gained 800 full-time employees all at once – without mentioning the freelancers and sub-contractors that came in the mix. 
However, growing so quickly does come with its challenges.
In this case, Jira already existed as part of DPG Media's toolkit, which means the team already understood the tool. However, with this latest acquisition, the company needed to consolidate 2 separate workflows – Medialaan's team mainly used Zendesk to deal with customer care and IT.
Before its acquisition, Medialaan developed digital products that are now on the market. The team used Zendesk to generate tickets from customers.
As a temporary solution to adapt to this acquisition, one IT employee from DPG Media took care of manually copying data from Zendesk customer care tickets to create Jira issues.
However, this came with 2 main drawbacks:
It is a huge waste of time for an IT employee to do this work manually
Once created, the Jira issues are unlinked from their corresponding Zendesk ticket
This took up many valuable hours daily from the IT employee's time.
Trial and Error with the Default Jira to Zendesk Integration
In an attempt to automate the Jira to Zendesk workflow and use IT's time more efficiently, DPG Media decided to try out the free Jira to Zendesk plugin.
However, this tool was not flexible enough to accommodate the workflow properly.
Because it only allowed for synchronization with 1 instance, it couldn't work efficiently for the team's multi-instance setup.
A cross-company integration solution allowing both internal and external collaboration
Extreme Flexibility thanks to its scripting functionality
Better Security with full control
This was the company's second time using Exalate, the first of which had been with a product development partner who suggested the usage of this tool.
However, this was their first time using the new Exalate for Zendesk connector. Despite the complex workflow DPG Media needed to implement, Exalate was flexible enough to adjust to their pipeline. The team rapidly implemented Exalate into their workflow thanks to iDalko's support team.
Since implementation, DPG Media's workflow has been running smoothly, and everyone in the team is happy with Exalate.
A More Productive IT Department
Now that Exalate takes care of synchronizing tickets from Zendesk to Jira, the IT employee responsible for the manual input is now fully transitioned into a completely new role as a product owner. Implementing Exalate increased DPG Media's return on investment for both this employee and Exalate.
This employee now works on a livestream as a product owner to bring highlights and breaking news to DPG Media's public.
All the work he completes on this livestream could not be accomplished if he was still manually copying data from Zendesk to Jira.
Take a look at what goes under the hood in regards to architecture, security and deployment options for Exalate
Boost Productivity with Exalate
DPG Media is quite happy with the results of implementing Exalate in their company. With boosted productivity and smoother workflows, they are better off now than ever before.
They are already seeing the untapped potential that Exalate can offer them and other companies like yours.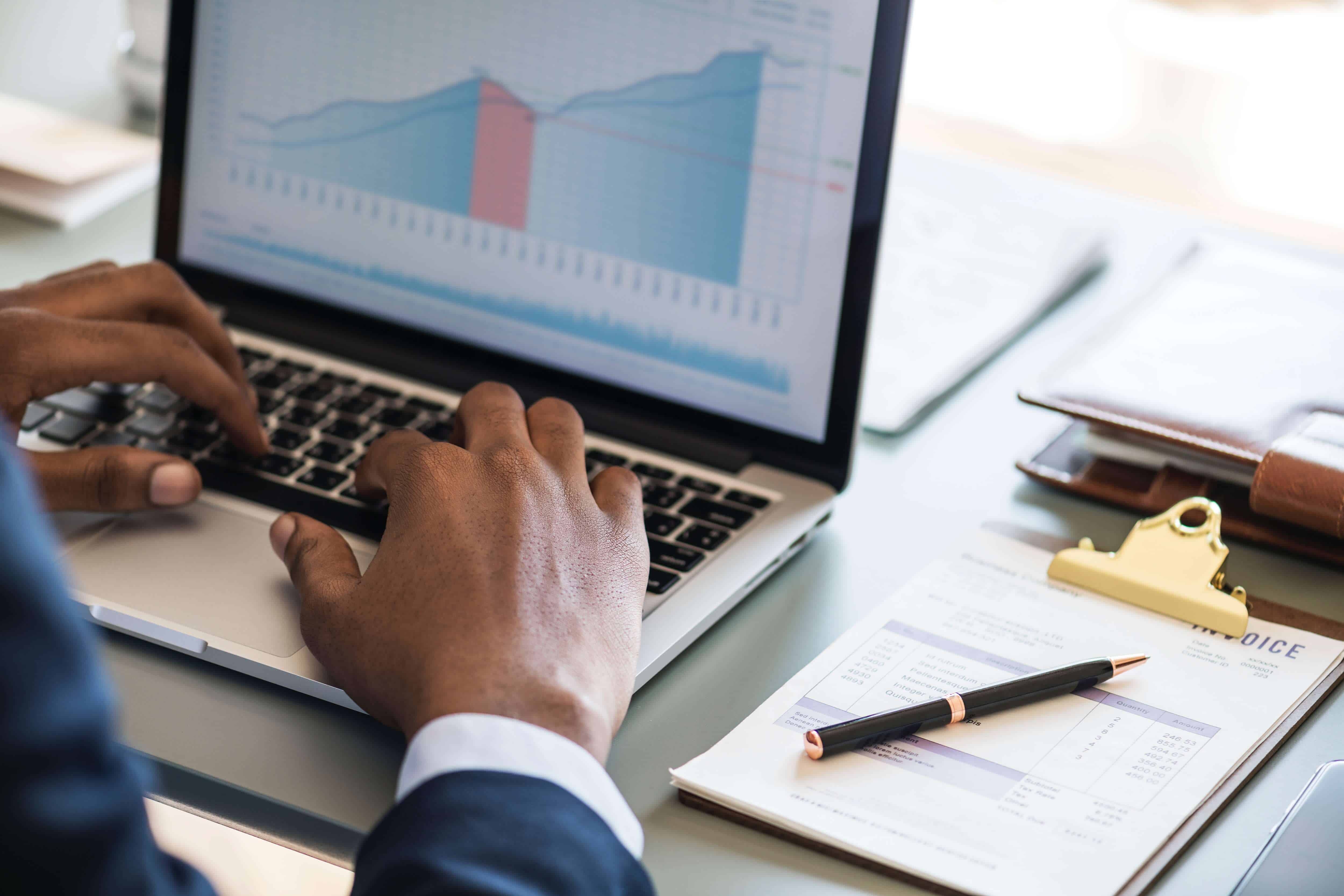 Maximize your potential by streamlining your workflow with Exalate. It's flexible enough for any synchronization use case – book your demo here