Choose the trackers you want to integrate and start synchronizing
Exalate has a Free Plan and a 30-Day Free Trial
To get started, install the Exalate app on each one of the tools you would like to sync
Request an Exalate Trial for ServiceNow
The Exalate for ServiceNow instance will allow you to setup a fully functional integration between your ServiceNow environment and any other supported tracking platform.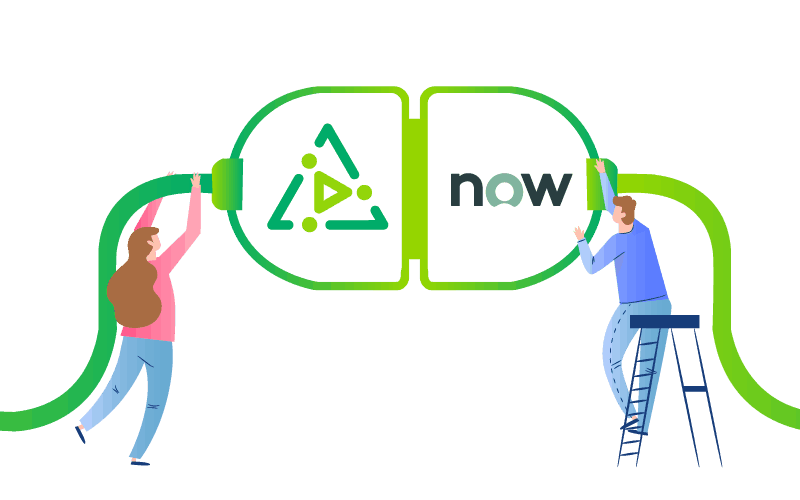 Thank you for your interest in Exalate. We are currently processing your request for evaluation.
Your personal account manager will contact you shortly to get started.
Note: For questions about your trial license, feel free to contact sales@exalate.com.
We respect your privacy – more details here
Want to see Exalate in action?