The most powerful integration solution
Limitless flexibility, ultimate control
Connect the tools you use to manage your work by setting up a flexible, bidirectional sync. Unlock seamless collaboration across teams and company borders. Without leaving the tools you know best.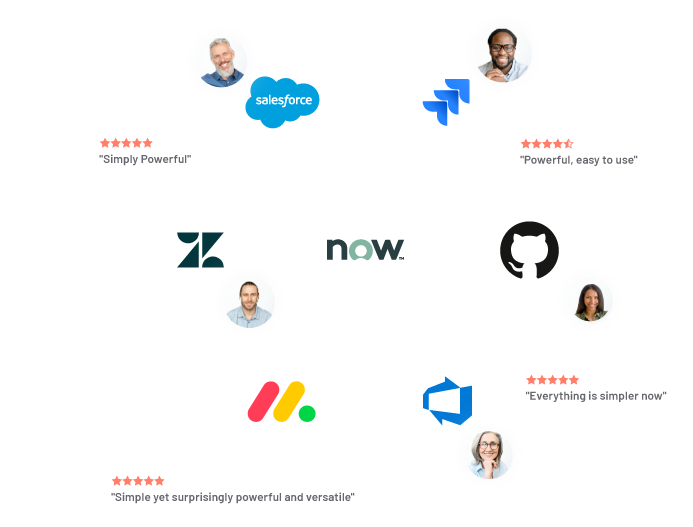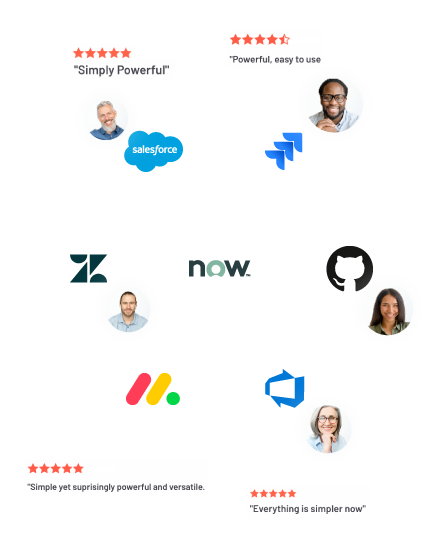 A truly flexible synchronization solution
Experience limitless customizability to fit your unique synchronization scenario.
Use a no-code drag-n-drop builder, or make your own rules with simplified code.
Streamline Collaborative Work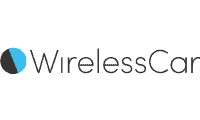 How WirelessCar Uses Exalate to Streamline Collaboration with Leading Automotive Brands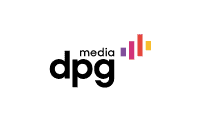 How a Belgian Media Giant Uses Exalate To Consolidate Workflows and Teams While Navigating Hypergrowth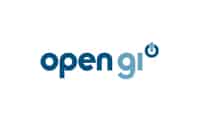 How Open GI Uses Exalate to Streamline their internal Workflows while leaning on Top-Notch Support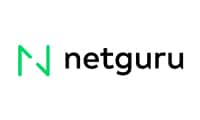 How Netguru Uses Exalate to Significantly Reduce License Costs and Connect DevOps with their ITSM & Business Teams
Streamline Collaborative Work
Eliminate time-consuming tasks, like copying data from one tracker to the other or manual data entry. Just sync it instead.
Focus on what's important. Spend your time resolving key issues and collaborating on critical tasks.
Decentralization For Ultimate Control
Exalate is a Decentralized integration solution. Allowing you to keep complete autonomous control over both outgoing and incoming information.
✅ Control what data to share with the other side
✅ Control what data to accept from the other side
✅ Control how to interpret incoming information from the other side
Make your own rules
Choose the connection mode the best suits your team.
Visual Mode
Low-code, visual interface;
Configure both sides of the connection using a single interface;
Recommended for use cases of basic to intermediate complexity.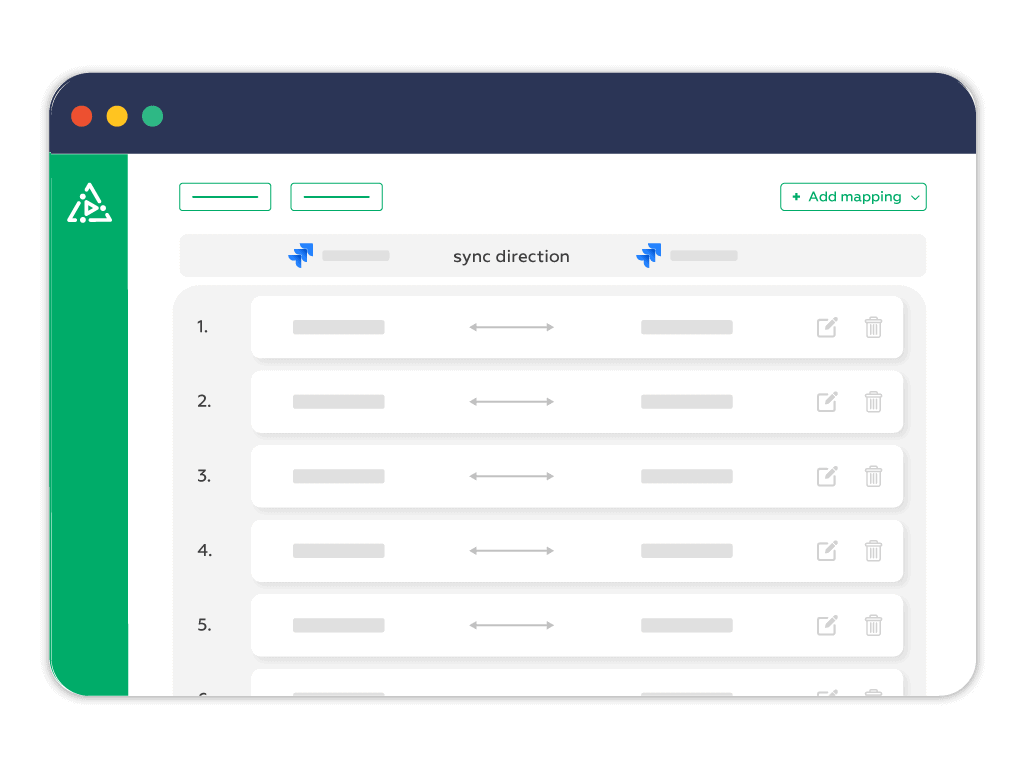 script mode
Groovy-based scripting;
Configure each side of the connection separately;
Made for use cases of basic to advanced complexity.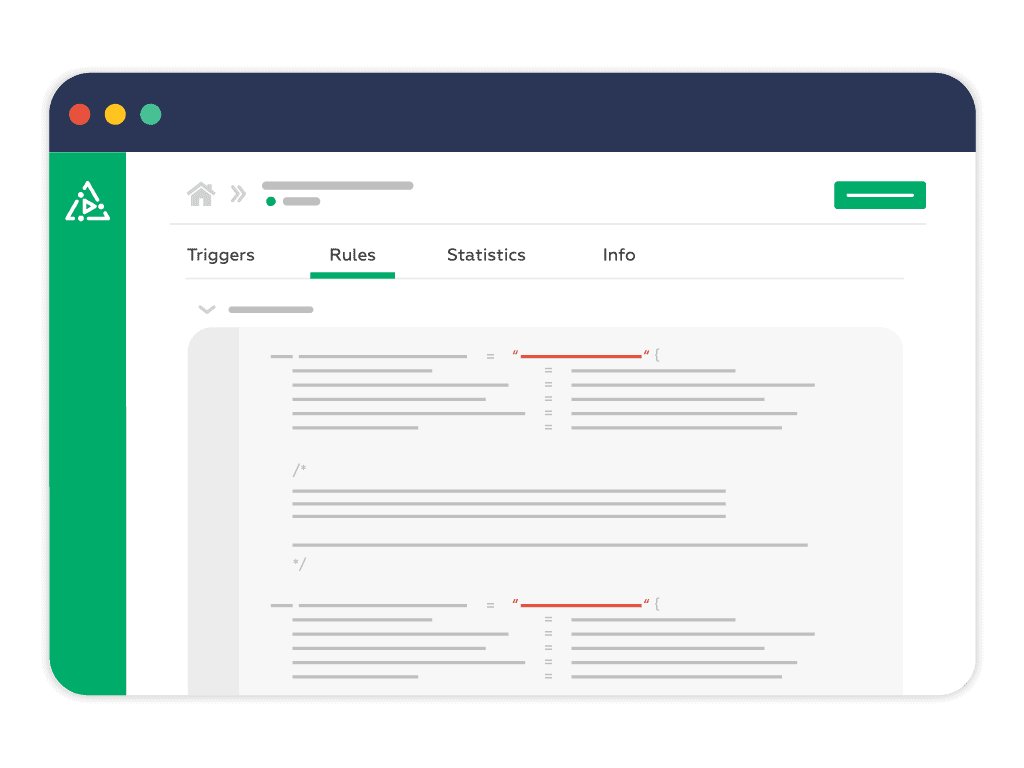 Powerful flexibility simplified for all teams
We know support is important to you. So, our team of integration heroes will assist you every step of the way to synchronization. Our support is known to be nothing short but legendary…
READY TO TRY OUT EXALATE?